Since time immemorial the line between architecture and engineering has been blurred, so much so that few can tell them apart. A quick search for the definition of an architect gives us "…a person who designs buildings and in many cases supervises their construction." The same search for the definition of an engineer gives us "…a person who designs, builds or maintains engines, machines or public works." From these we can deduce that the two fields are very similar. Both definitions include the word design, after all. Perhaps one distinguishing clue to their differences is that architects are more related to buildings whereas engineers appear to be more generally related. Or are they?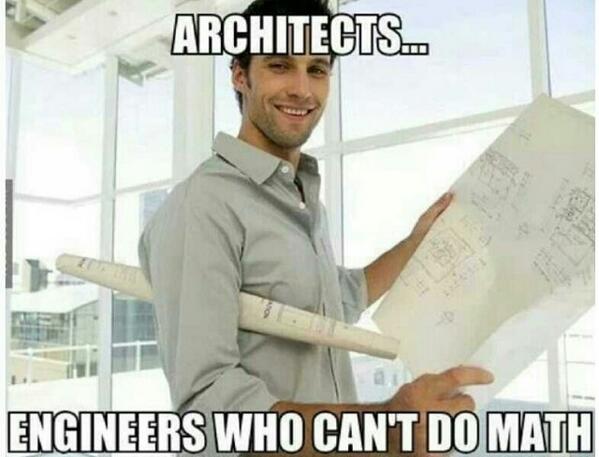 One of the largely forgotten aspect of bridge engineering is the influence of architecture. But wait a minute, you may be saying to yourself – a bridge is not a building. It does not provide shelter for its inhabitants. A bridge's purpose is to span some obstacle. And since it is not a building, is the realm of bridge engineering really the right place for an architect?
Believe it or not, there is a small niche branch of bridge engineering devoted to the architecture of bridges. These specialists often have dual degrees in both fields, have trained or worked in both professions and unlike many architects you may have met deeply sympathize with the engineers' plight. Their role is to beautify bridges, to help them integrate with the world around them and avoid becoming utilitarian monstrosities.
Bridge architects make themselves known in two main ways – either prior to design or long after the bridge is built. Reading this another way, either the engineer wants them involved or he doesn't. Make no mistake, this is still engineers' territory. Often the deciding factor for structural engineers entering the small specialty of bridge engineering is for the simple fact that they've heard the horror stories and just don't want to be wagged by an architect. But more often than not the bridge architect can help immensely with a bridge project rather than entirely controlling it.
If a bridge architect is to be included in the design a bridge, it will be early on in the concept phase. Terms such as "corridor themes" and "formliner finishes" will be thrown about. They will not drive the overall structural design, such as superstructure type selection or foundation type. If special formliners are desired, the architect will state his preference. Often these can be added to the design with little effect on the structural design. Paint colors, rail designs and any special artistic features will be the domain of the architect.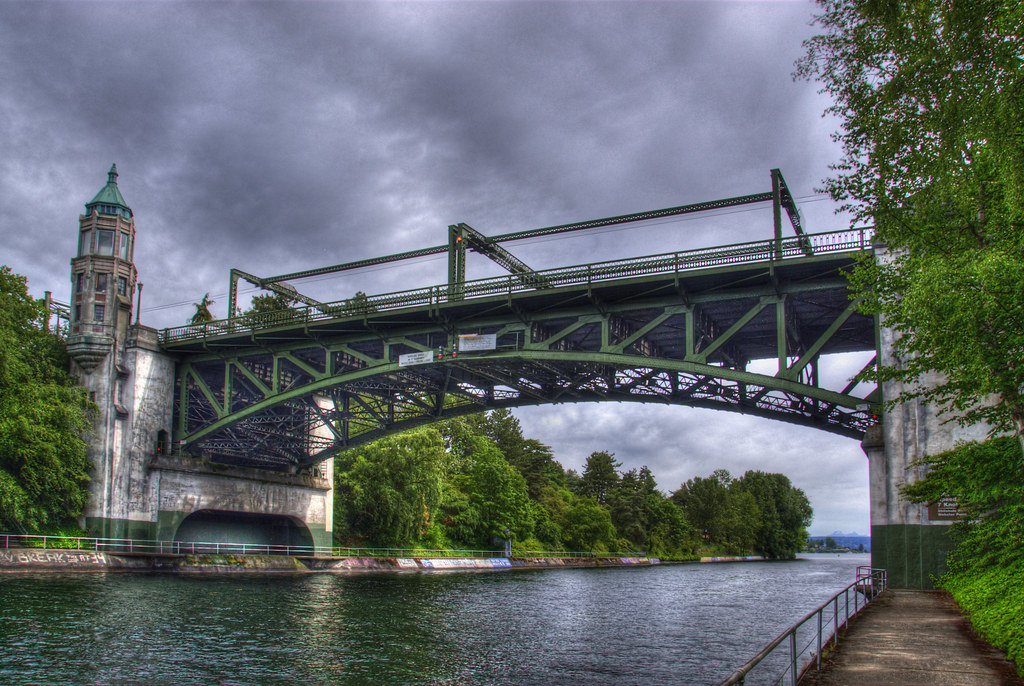 In years past, bridges were often given more elegant architectural touches. Embellishments such as carved masonry or intricately formed concrete gave these bridges character. The modern bridge, conversely, is governed by cost. Since almost all bridges are financed by the public sector, any money spent on "décor" or "art" is seen as just a waste. After all a bridge is just a means to cross an obstacle. Why should they be beautiful?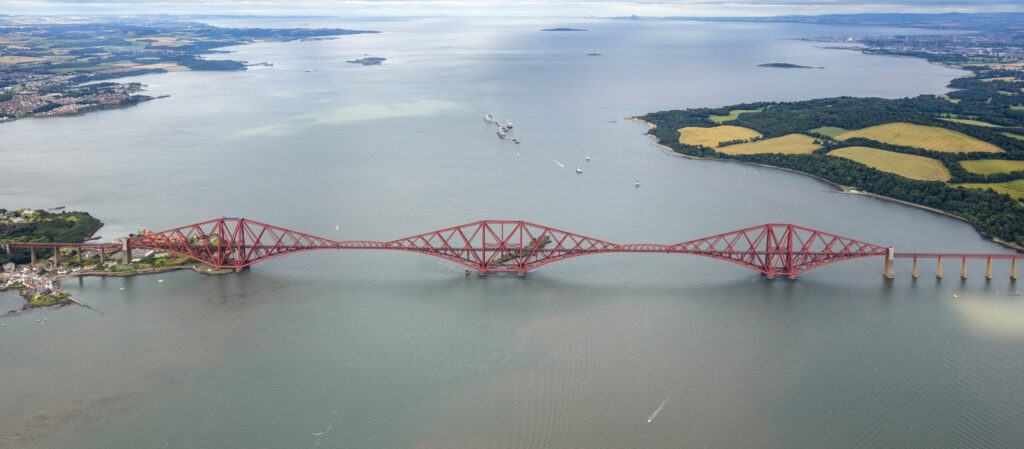 But not all old bridges were built to be beautiful and be in harmony with their surroundings. The Forth Bridge near Edinburgh, Scotland was built to be stout. Coming years after the Tay Bridge disaster, people wanted a sturdy bridge that wasn't going to fall down as soon as a train crossed it or the wind started to blow. The result is a stunning representation of pure engineering, an entirely utilitarian structure that evokes the steam age in which it was built. Now seen as an icon of Scotland, the bridge is the best example of the old phrase "beauty is in the eye of the beholder."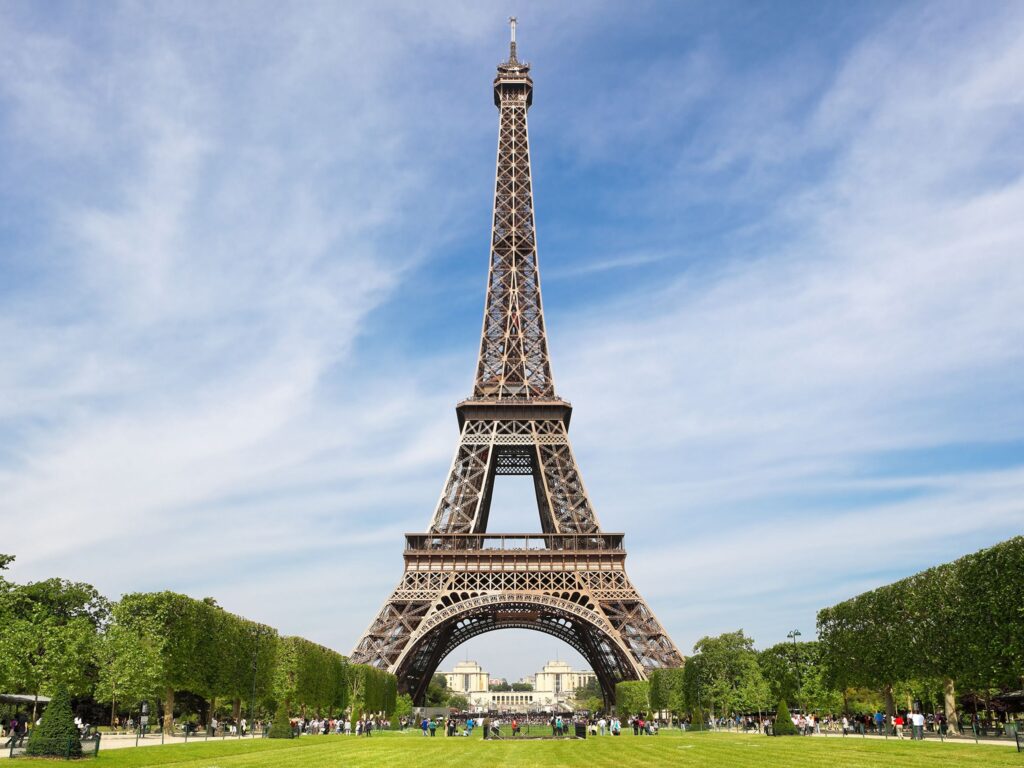 If you look at other examples of architecture vs. engineering, you'll find steep division about what people see as beautiful. Take the Eiffel Tower. It was built to be temporary, only in place for 20 years. Once reviled by some, it is now the symbol of Paris. But not everyone is a fan. Guy de Maupassant supposedly ate lunch in the tower's restaurant every day because it was the one place in Paris where the tower was not visible.
But as it happens, sometimes the architect is not involved in the bridge's design. In these cases, the engineer will often design a bridge to be economical to build and very little if any thought will be given to aesthetics. In some cases, many years will pass before a bridge gets some attention from an architect. One popular way to do this is to beautify the bridge.
This can be done for several reasons. Revitalization of a cityscape could be one reason. To cure urban blight might be another. Politics can often rear its ugly head, sometimes just before elections to boost the incumbent's image. Beautifying a structure is usually done by lighting, but paint schemes are also used.
Bridge lighting can be used to backlight a structure or emphasize the beauty of it. Modern LED's can be controlled – color schemes can be changed to support local sports teams or causes, intensity can be adjusted, even lit in such a way to suggest movement. LED's also use much less power than a conventional bulb and last much longer, two major factors to consider in today's hyper climate change focused world.
The benefits?  Bridge lighting makes an otherwise cold, imposing structure inviting and warm.  Bridges that are lit are much more likely to be photographed, a major draw for businesses nearby.  Well lit and beautiful spaces are more likely to attract the right kind of clientele and repel the less desirable kind.
One great example of the fusion between bridge architecture and technology is the Illuminated River project in London. This project will light 15 bridges over the Thames from Southwark all the way down to Tower Bridge. Leo Villareal is the architect in charge of the design while lighting company Signify is providing the fixtures. Once complete, the 2.3 mile long project will be the longest public art commission in the world. And the best part? It will be free and publically available for all to enjoy, reflecting London's global ambition and creativity for years to come.
Still not every region welcomes lighting of bridges. Many places in Scandinavia prefer the darkness to the bright light, while many parts of Asia have nearly every structure covered in lights. Other regions see all of these lights as light pollution. In some neighborhoods, there are calls to reduce the number or brightness of exterior lighting on homes. Biologists and conservationists see lighting on bridges over waterways as inherently detrimental to native fish species. Everything in moderation.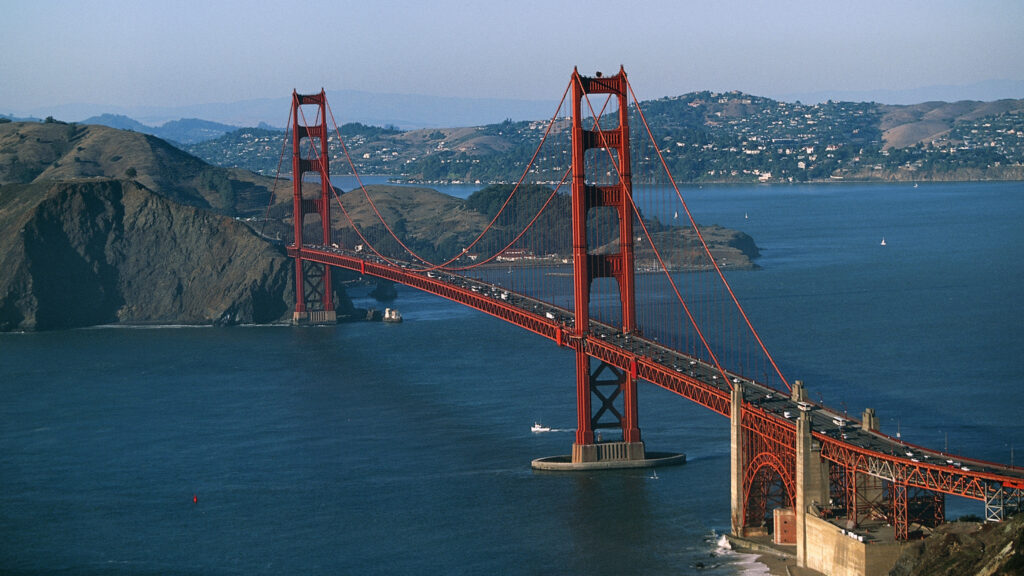 So don't be too hard on your architect. They just want a nice looking bridge. And sometimes that can be a softening influence on the utilitarian minded engineer. Although aesthetics may not be important to the engineer, it is important to remember that these bridges will still be standing 75 to 100 years from now – how do you want your bridges to be judged? As engineering marvels or as just plain ugly? While the Golden Gate Bridge may be regarded as both beautiful and an engineering marvel, just remember that it wouldn't be one of the most photographed bridges on earth if it was just a damn good feat of engineering.
Views: 1538